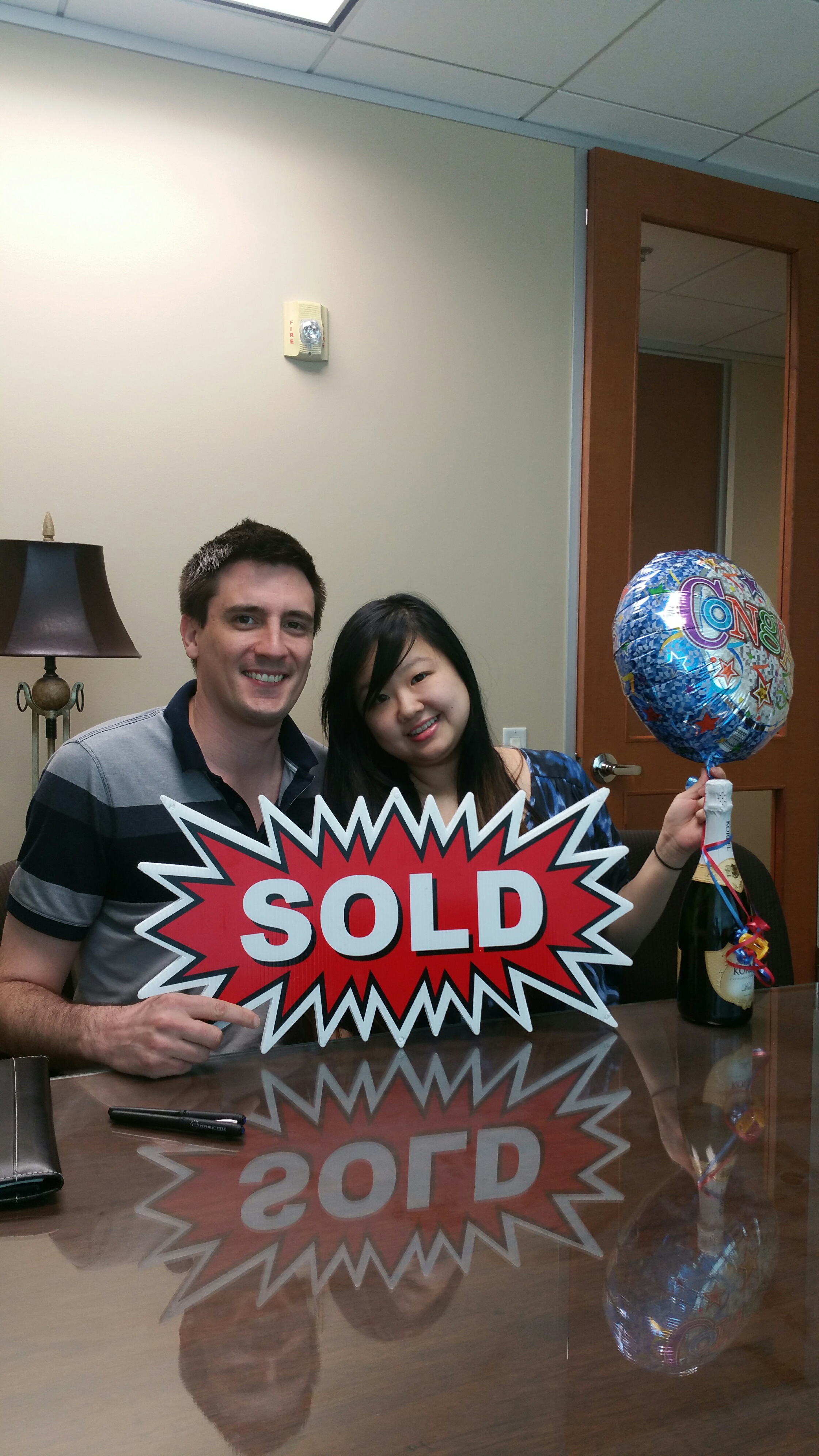 Highland Homes Meridiana Texas James Potenza
Eric and Quynh called me earlier this year and they needed help buying a brand new home. I told them how awesome #MeridianaTexas was and they decided to buy a home there.
I told them how Highland Homes was one of my top home builders. They chose the floor plan they wanted and picked out all the options. Highland gave them one heck of an incentive !
We started the build process earlier this year, completed the inspections, and now we have a beautiful Highland Home in Meridiana Texas.
They called James and got the best representation possible from a Certified New Home Specialist. Who do YOU know that is considering buying a brand new home?
This is the day they signed the purchase agreement with Highland Homes. Soon after that, construction began !
And....this is me checking on the build process.